Accessories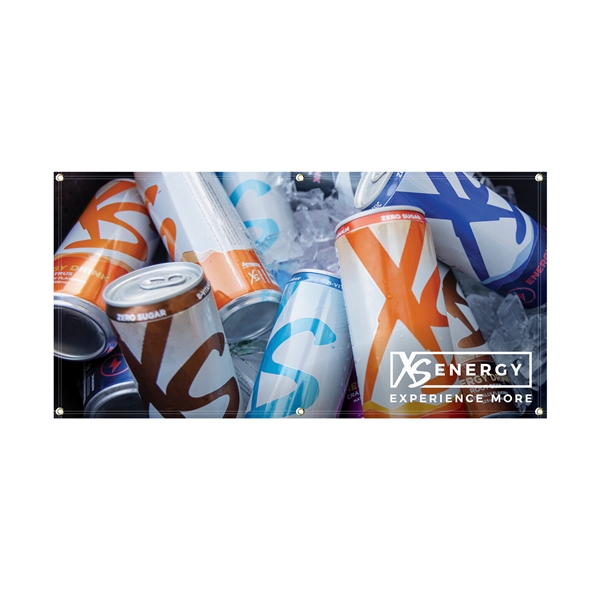 Get the word out with this bright full-color vinyl banner. The smaller 4' x 2' banner is perfect for those marketing situations where size matters. Remember, if the space is limited, a smaller banner is much more effective! Edges are double-sewn with 6 grommets on top and bottom.
Due to the size, banner may be shipped separately in a mailing tube and arrive on a different date than the rest of your order.
Dimensions: 4 feet wide by 2 feet height
Ships to:




Sorry! This product is currently out of stock.