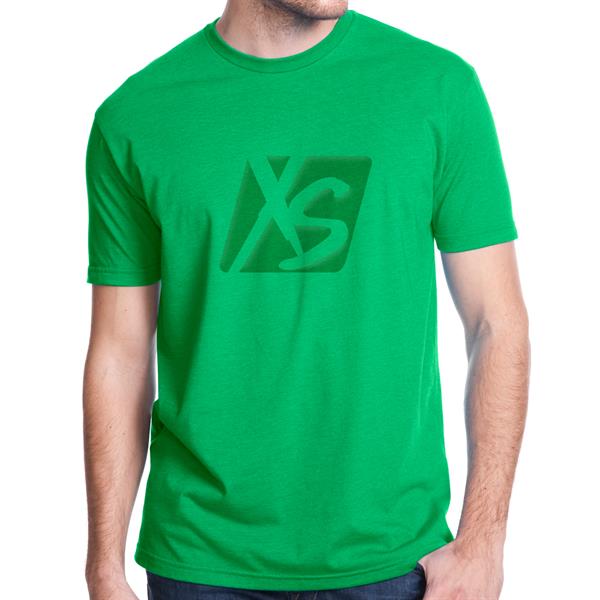 XS® Stealth Tee - Kelly Green
Voting for this item has ended.
We brought you the original "blacked out" Stealth Tee and you responded....well!
Now we bring you the "colored out" Stealth Tee line....what will you do?
Vote for your favorite color and the winner will become a new reality!
LIKE IT? SHARE IT!