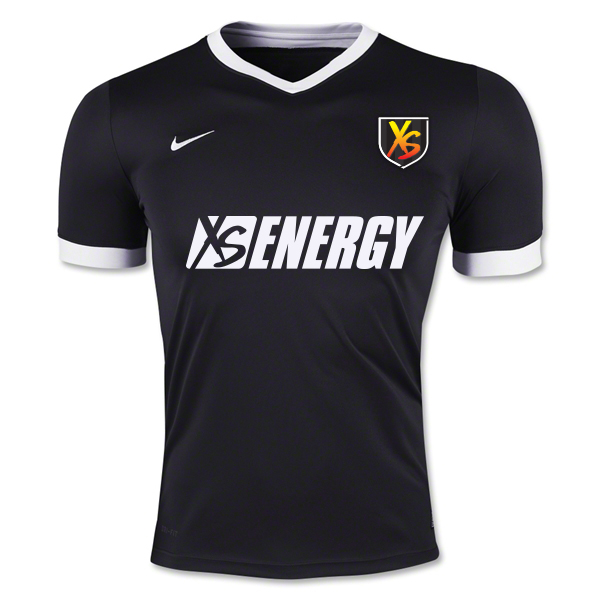 XS® Nike Soccer Jersey
Voting for this item has ended.
This product is a winner! We are getting it into production right now. Look for it on the website soon.
- Dri-FIT knit short-sleeve jersey with rib V-collar.
- 1-piece sleeve and shoulder panel.
- Sleeve cuffs.
- Mesh back panel.
- XSEnergy logo on chest.
- XS Patch on chest.
LIKE IT? SHARE IT!