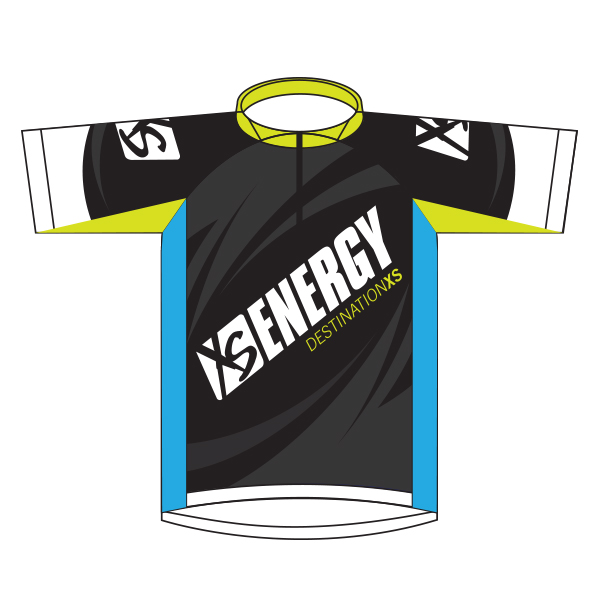 XS® Cycling Jersey
Voting for this item has ended.
This product is a winner! We are getting it into production right now. Look for it on the website soon.
It's time to measure your life a mile at a time. The day is not over until you have felt the wind on your face as you hit the pavement at thrilling speeds. The best way to top off your cycling experience is to grab your own XStreme jersey. Let this cycling jersey hug your curves like your bike hugs the corners. Charge up with XS and hit the road! This jersey fits a bit snug, so keep in mind you can order a size larger than you normally wear.

LIKE IT? SHARE IT!